CN3586 Electric Motor for Gas Compression
Get power built for your most demanding gas compression applications. Every Cat® electric motor is tested at each stage of production to make sure it performs reliably under load and according to your process requirements. High operating efficiency and low operating costs come with low noise levels and no emissions. Cat electric motors for gas compression are backed by the worldwide network of Cat dealers ready to support your operation with technical support, service, parts, and warranty.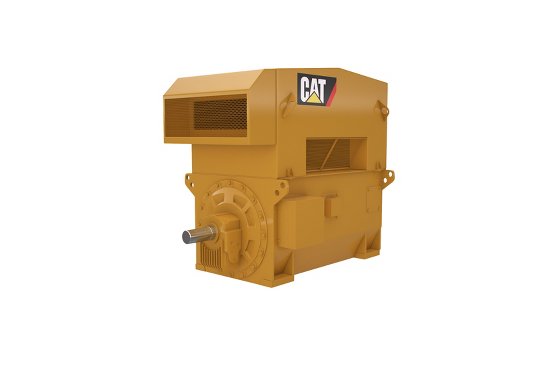 CN3586 Electric Motor for Gas Compression - Specifications
Electric Motor Specifications

Type of EX-Protection

Class 1 Division 2 Group A,B,C,D T3 (NEC or CEC)

Locked Rotor Amps

540% Code E

Insulation

Class F

No Load Current

137 Amps

Service Factor

1.15 SF (1.0 VFD)

Locked Rotor Torque

60%

Enclosure Type/Method of Cooling

WP-II

Duty

Continuous

Standards

NEMA MG1

Connection of Stator Winding

Star

Maximum Altitude - Before Derate

3300 ft

1000 m

Mounting Designation

F1 or F2

Rated Torque

20555 lb/ft

27869 N·m

Shaft

8.5 in

216 mm

Full Load Current

458 Amps

Maximum Ambient Temperature

104 °F

40 °C

Number of Poles

8

Electric Motor Type

Squirrel Cage Induction Motor

Full Load Speed

894 rpm

Voltage/Frequency

4000V & 4160V ± 10%/60 Hz

Temperature Rise

Class B at rated load
CN3586 Electric Motor for Gas Compression - Related Products
CN1566 Electric Motor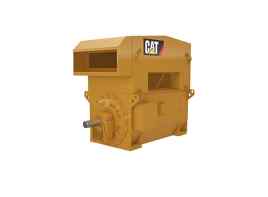 CN5086 Electric Motor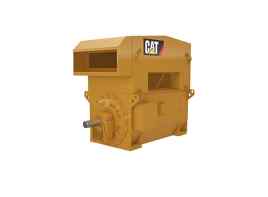 CN3086 Electric Motor for...